Self Publishing Guide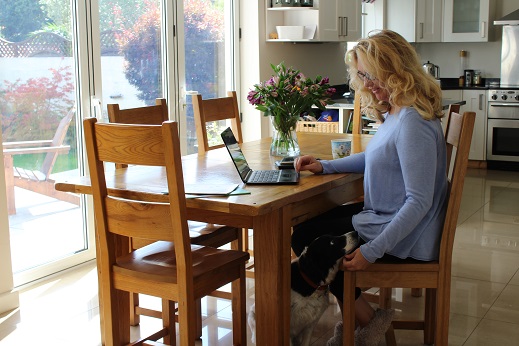 I'm new to the world of writing, and for me the leap from creating a story to self publishing a book was massive! Some of you have asked me how I did it, so here is my beginner's guide to self publishing. I hope it saves you some time and helps you avoid some of the mistakes I made along the way.
From finding an illustrator and a self publishing platform, to formatting your draft publication and dealing with copyright issues, it was certainly a bit of a challenge but I'll talk you through the steps that I took...
Read the whole article here